INTRODUCING
CARDISIO­GRAPHY
The first highly accurate, AI-powered, non-
invasive test to detect heart disease.
CARDISIOGRAPHY
Heart disease can affect seemingly healthy people of all ages! Most people affected
by heart disease do not show symptoms until they suffer a heart attack, or are only
diagnosed after showing strong symptoms. Cardisio makes it possible to assess the
risk of a heart attack for anyone, giving you an insight into your heart health easily
and without great expense!
Cardisio, a German medical start-up, was founded in Frankfurt in 2016 with branches
in Berlin and San Francisco and has developed a modern and effective screening test
for the early detection of heart disease in close cooperation with cardiologists, AIspecialists
and engineers. For the first time it can be determined within a few
minutes with an accuracy of 95% whether a disease is present or whether the heart
is healthy.
THE CARDISIOGRAPHY PROCEDURE
10min preliminary talk
Your doctor in charge will talk to you about the reason for your visit, explain the procedures and the diagnostic procedure, the cardisiography.
5min measurement
During the measurement, electrodes are attached to your body, similar to an EKG. You sit as quietly as possible and wait.
15min result
Your parameters are entered into the cardisiograph. Your result will be available in a few minutes. Your doctor will explain it to you in the following discussion.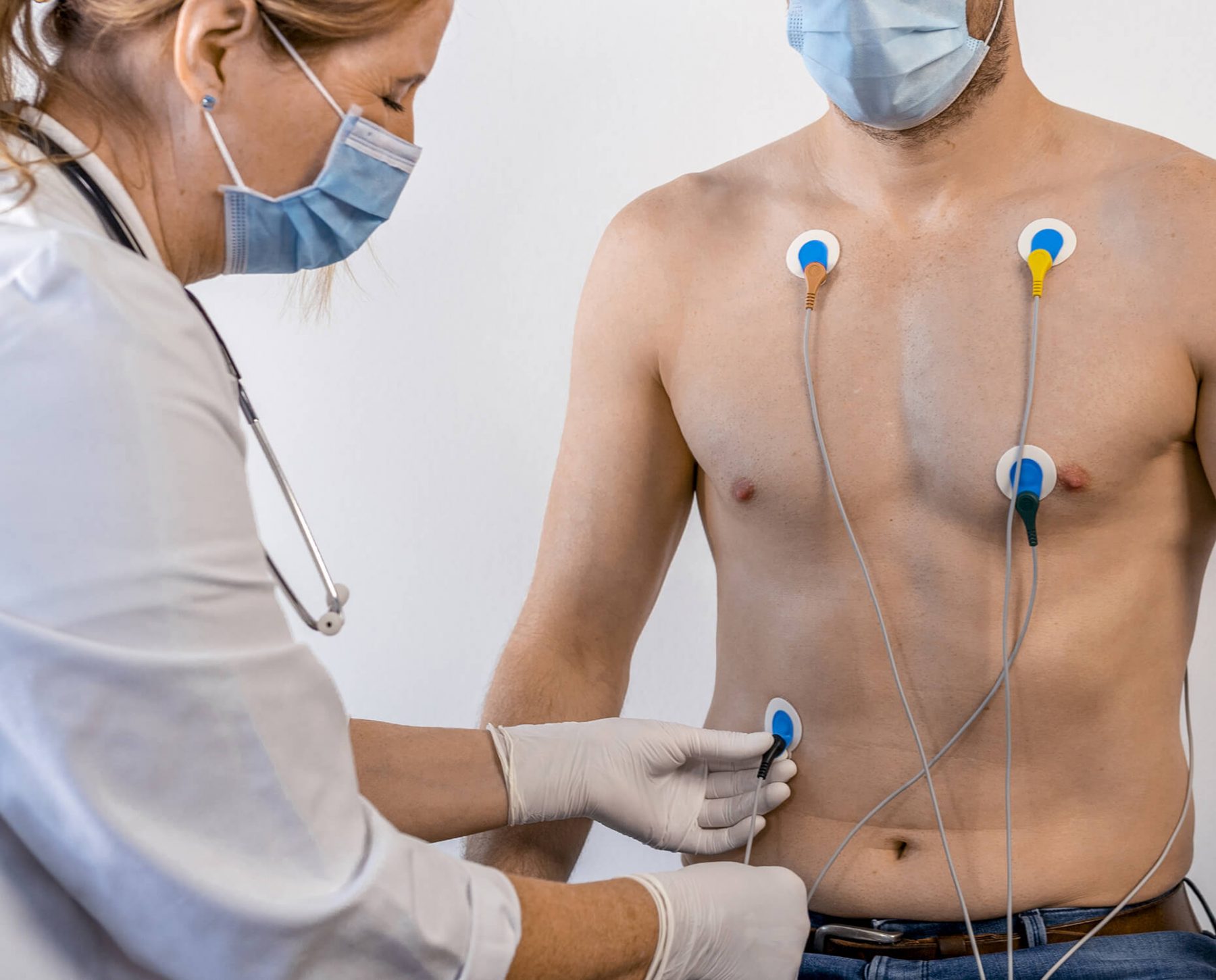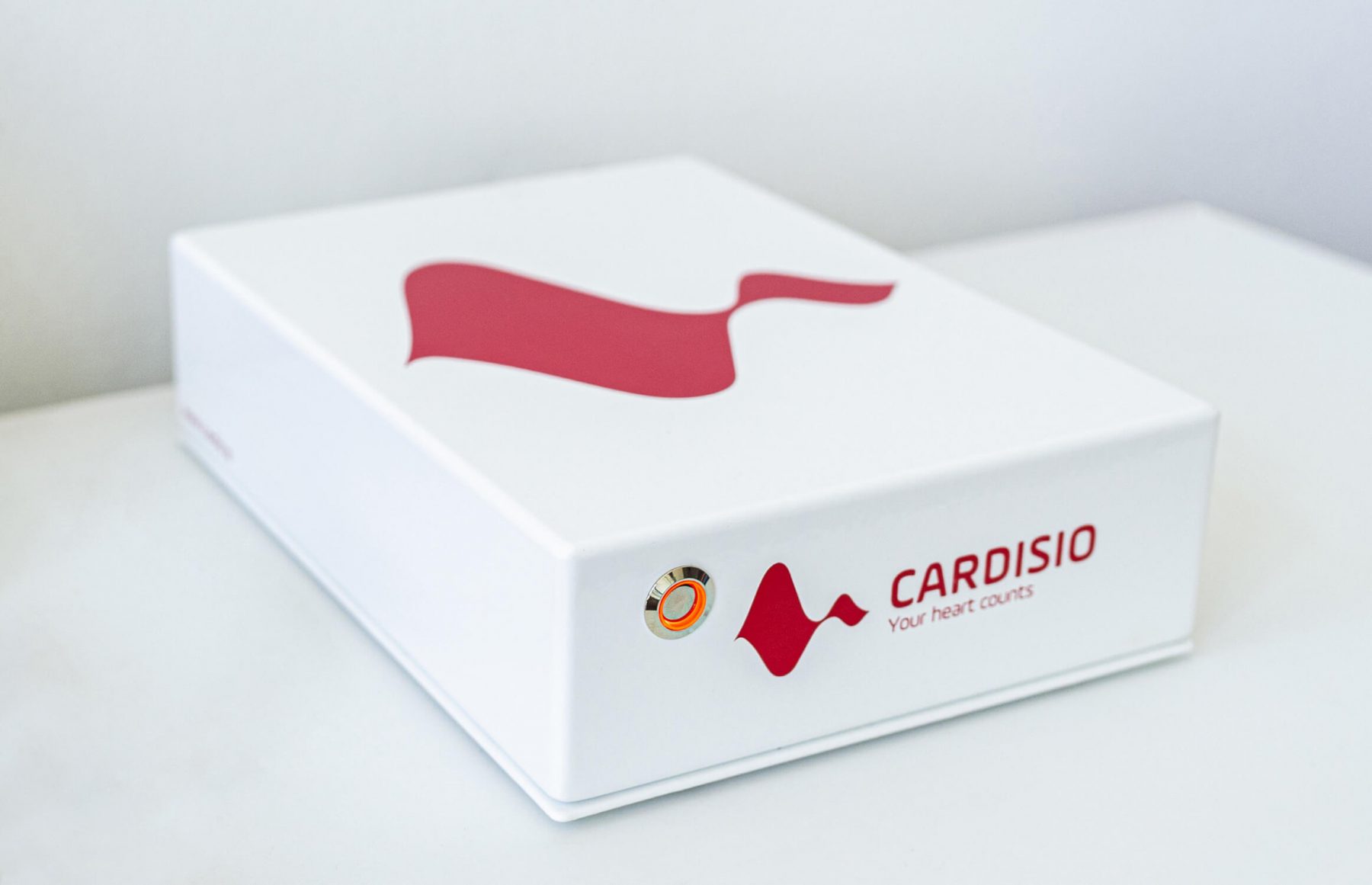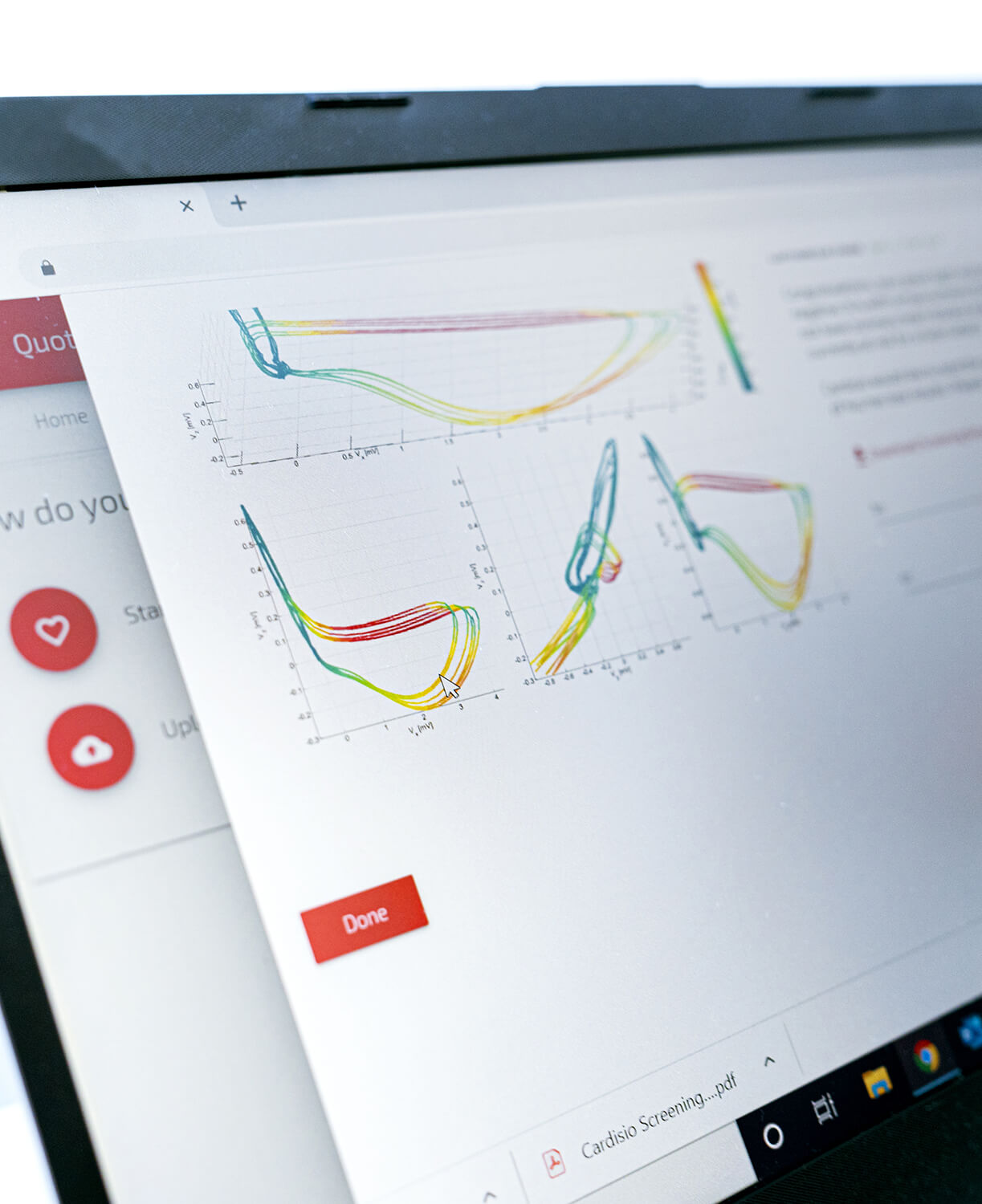 GET TO KNOW CARDISIOGRAPHY
For Patients
You have no symptoms? Many patients are asymptomatic at the time of diagnosis. Early detection of underlying conditions is key for a good prognosis. Cardisiography can detect many conditions that would otherwise go unnoticed and clarify existing ones.
Cardisiography is the first easy-to-use heart screening method that can be applied at any doctors' office and even in mobile settings. Our Cardisiography significantly improves non-invasive diagnostic capabilities, allowing for early diagnosis and treatment. If you are interested in learning about more use cases, the technology behind Cardisiography, or want to test the technology in your practice, click here:
For Physicians
Do not hesitate to contact us!
WHO WE ARE
Halum Heart, trading under the name Cardisio Mauritius is a company incorporated
in the Republic of Mauritius. The company is the master distributor of Cardisio, a
range of class leading products in the field of cardiac health screening. As such we
shall be making the service available to Mauritians who are known to have a long
history of heart disease:
MAURITIUS: CORONARY HEART DISEASE
The Cardisio screening test (Cardisiography) offers healthcare providers the ability
to deliver large scale screening services for Coronary Heart Disease (CHD) and in
particular, Cardiac Ischemia with highest accuracy. Because of its reliability and easy
application, the Cardisio screening test offers a complimentary screening to
traditional methods including electrocardiogram (ECG), stress ECG and
echocardiography. The Cardisiography helps identify risk for CHD and to determine
further diagnostic steps.
CONTACT US
Halum Heart
7th Floor, Tower 1, Nexteracom
Cybercity Ebene 72201
Republic of Mauritius
Contact us